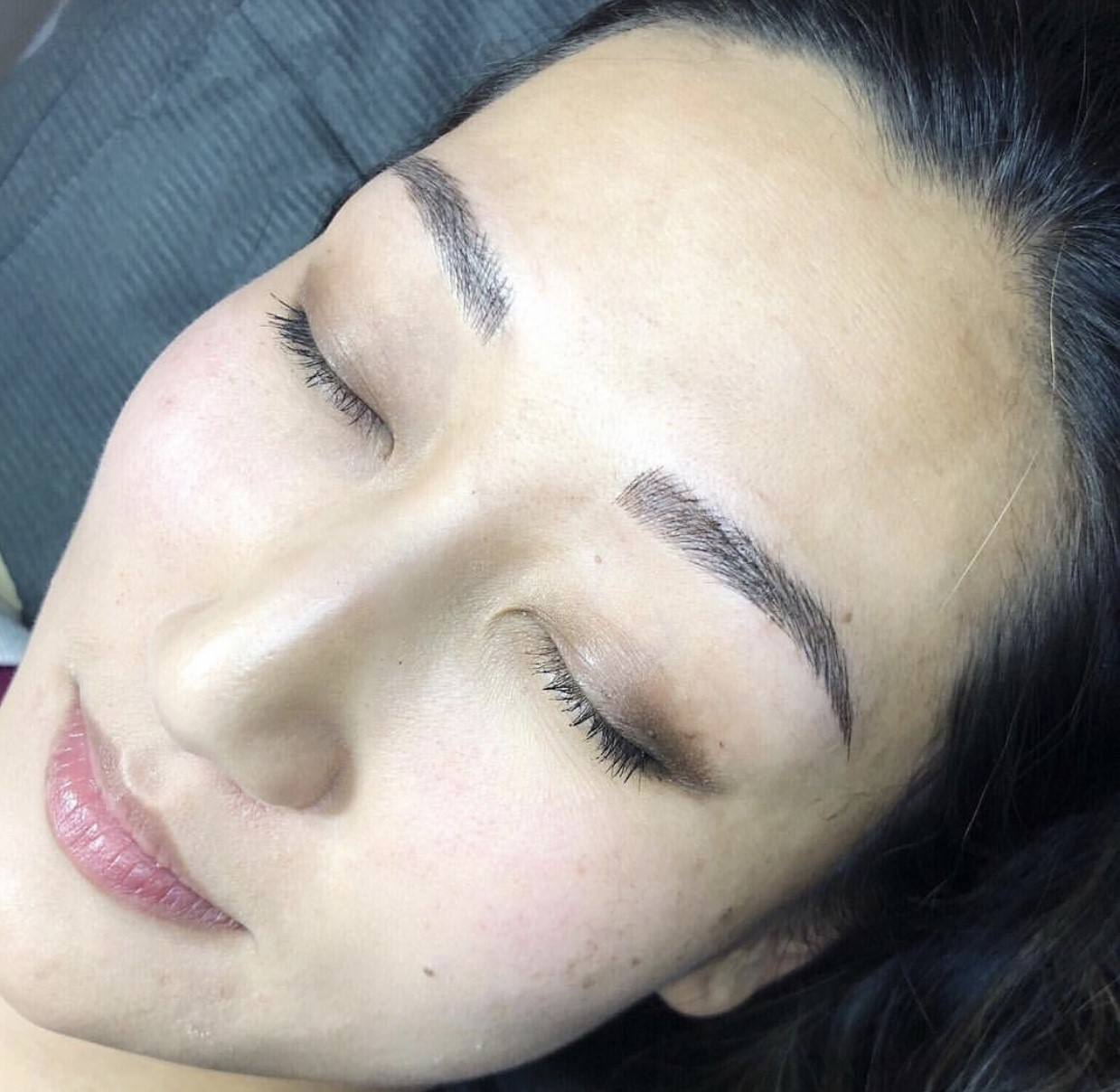 Owner
About Tiffani
Tiffani is a five-time certified make-up artist, who after starting her free-lance business in 2009, has been blessed to have many doors of opportunity opened for her. Working for companies such as NARS Cosmetics (where she received the prestigious award of NARS Artist of the Year in 2013), and M.A.C. Cosmetics has given her the opportunity to work with many different people; placing before her a countless number of diverse attributes. Not only does she continually strive to grow and expand her artistry and talents, but her extensive experience in make-up application for photography, weddings/special events, video shoots, and fashion shows is what gives her an edge over the average artist.
"I look at each and every face as a blank canvas. I am a firm believer that our services can be used to enhance features, transform faces, and give anyone an instant ego-boost! Our #1 priority is making sure we get to know exactly what our client is looking for and having them leave our chair ten times happier than when they first sat down." -Tiffani
This belief system became the foundation of her company, La Belle Studio. At only 26 years old, she set out to offer a different kind of experience for her clients; which in turn, has shaped and grown the company into what it is known for today: the "go-to" beauty studio in Delaware. Years later, she is undeniably proud of the quality of service her team provides, and what her company name has grown to stand for.